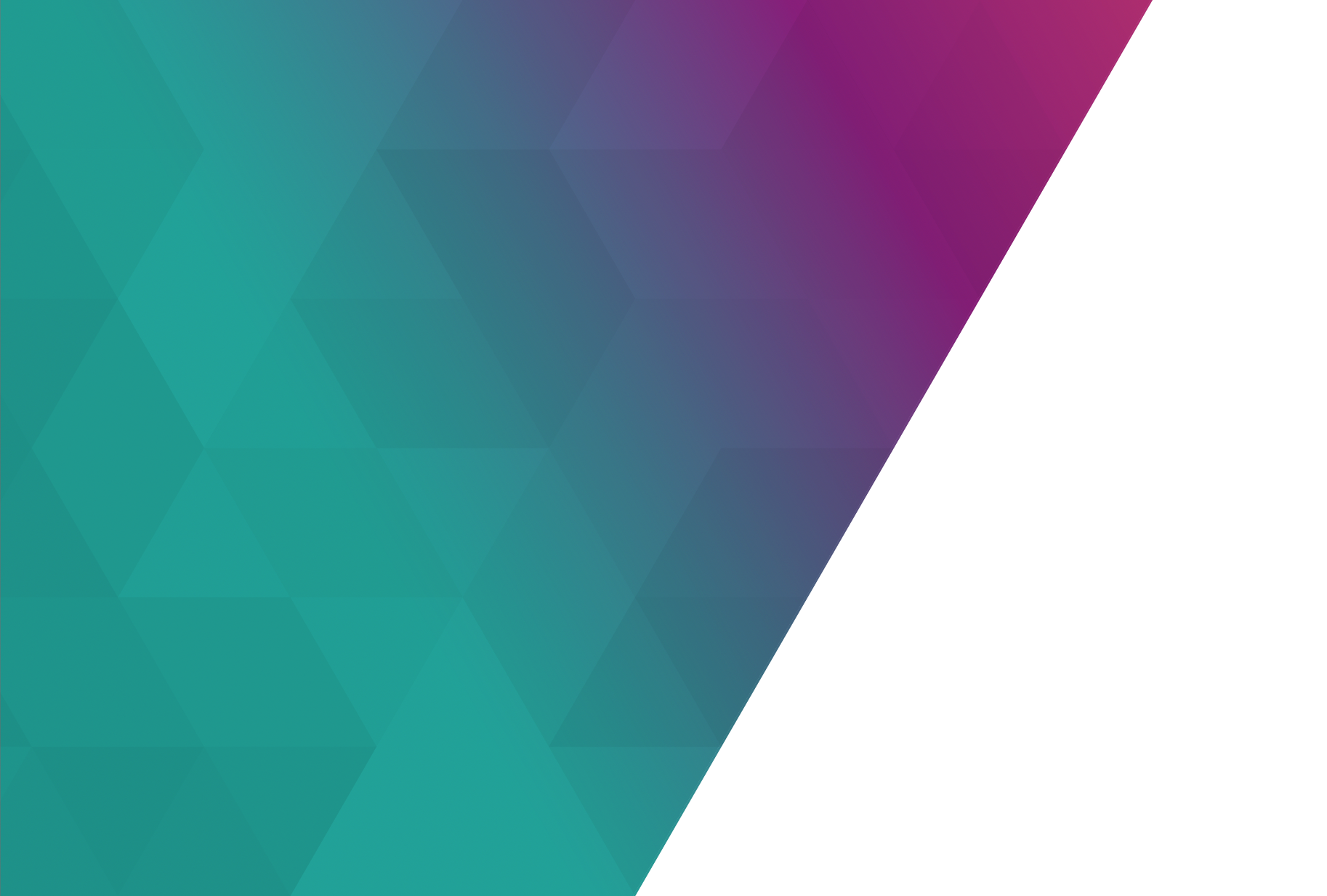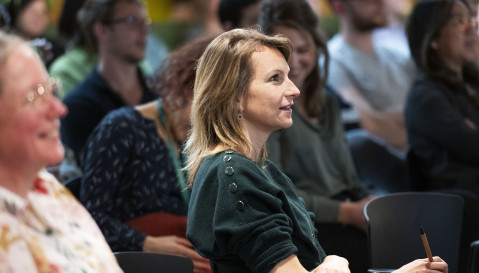 ProQR Therapeutics is a biotech company with offices in Leiden, the Netherlands and Cambridge, Massachusetts, USA. ProQR is focused on advancing its proprietary Axiomer RNA-editing platform technology to develop life changing RNA therapies. With a team of over 130 enthusiastic ProQRians representing more than 30 different nationalities, we are passionate and driven to change the lives of patients and their loved ones. Are you up for a challenge and do you want to join our awesome team of ProQRians?
Always looking for talent
We are always looking for talented and enthusiastic professionals across the healthcare, life science, pharmaceutical and biotechnology sectors. Areas of interest are Research, Finance & Operations, Manufacturing, CMC, Business Development and many more. If you currently do not see a job matching your background, we recommend you follow us on LinkedIn or send an open application.
ProQR's culture
At ProQR we believe that happy employees are essential to achieving our ambitious goals. We therefore actively create a caring atmosphere filled with fun and joy, in which we love to work hard while maintaining productive and happy lives. At ProQR we foster empowerment, self-development, creativity and a sense of community. Did you know that we offer weekly sports sessions with a personal trainer, chair massage, flexible working hours, and social events to foster a strong bond with our colleagues?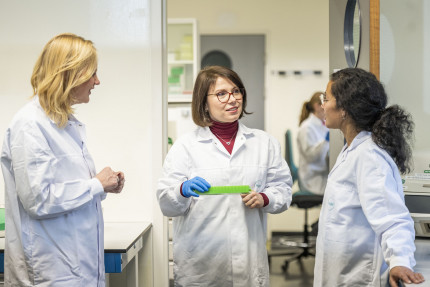 ProQR as an employer
As an employer, we truly value a diverse workforce in which people are encouraged to develop themselves, personally and professionally. We believe that happy and energized people, working together in an environment in which they thrive, can do phenomenal and awesome things.
We are committed to ensure that no employee, candidate or job applicant receives less favorable treatment on the grounds of race, age, disability, pregnancy, religion, gender identity and expression, sexual orientation, marriage or civil partnership status. At ProQR we want to create an inclusive culture where everyone can be valued for who they are and in which individual differences and the contributions in all forms are recognized and valued.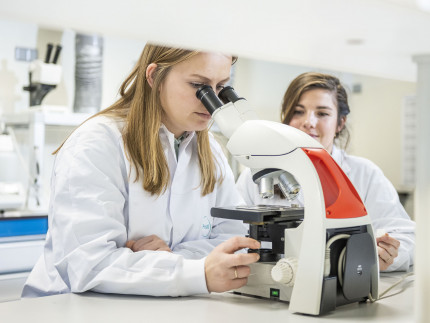 The ProQR habits
Did you know that at ProQR we have created so-called 'Habits'? Seven habits which capture the mindset and behavior at ProQR that we hold ourselves and each other responsible for in achieving our mission. The habits are written in the first person so each ProQRian will feel inspired to take ownership of them. The habits are being brought to life on a daily basis, as we all lead by example, modeling these behaviors in how we interact and do our work.
So, what are our seven habits?
I act in the interest of patients
I am empowered and take accountability
I respect my colleagues and value collaboration
I strive for quality and excellence in all that I do
I challenge the status quo
I am always learning
I communicate proactively, clearly, respectfully, and fearlessly
These habits are a result of input from all ProQRians. Ultimately, together we define our culture.