Science
RNA technology to benefit patients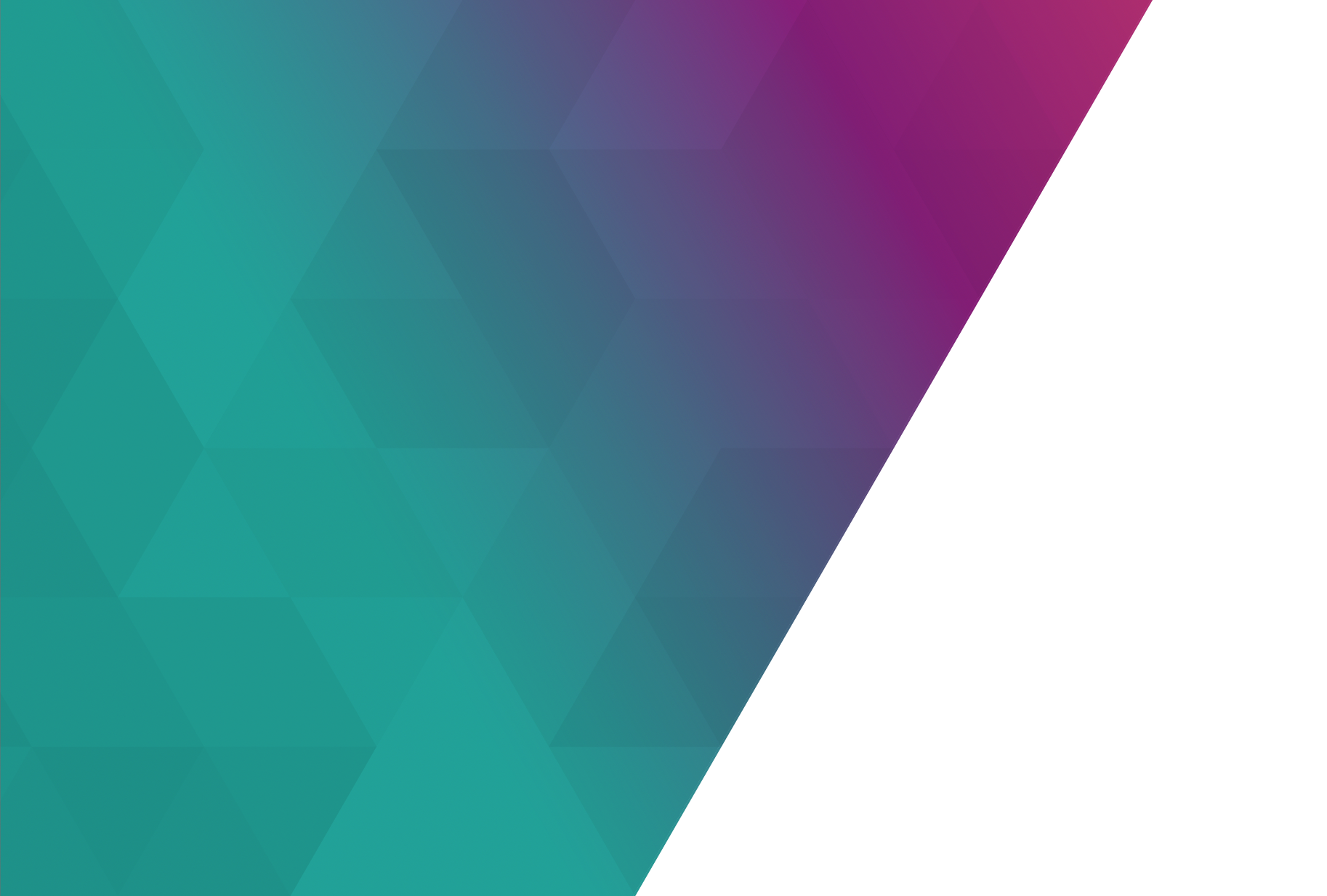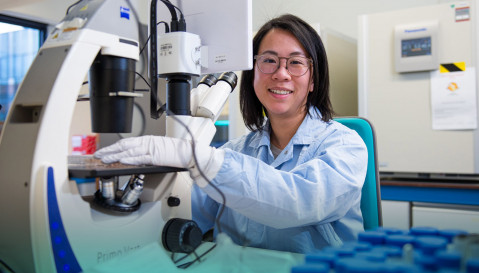 At ProQR science is literally at the heart of what we do. The offices at our headquarters in Leiden are centered around the laboratories where our scientists discover and test our novel RNA therapies. Our passion lies in discovering the latest RNA technologies and translating them to life-changing treatments for people with rare genetic diseases.
ProQR Pipeline
ProQR is pioneering a next-generation RNA technology called Axiomer®. Our initial discovery programs aim to explore the potential of our platform across diseases that originate in the liver.
Internal link
View our pipeline targets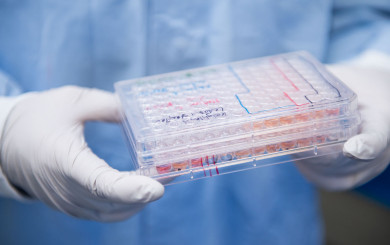 Axiomer RNA base editing
At ProQR we invented the Axiomer® technology that enables single base editing to target currently untreatable diseases. We have partnered with Eli Lilly on this platform technology.
Internal link
View this technology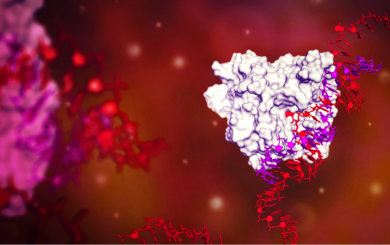 RNA therapy
Our antisense oligonucleotides are designed to correct mutations in the RNA of someone with a genetic disease. This is different from gene therapy as we target RNA instead of DNA. Our highly precise approach aims to stop disease progression or even reverse symptoms.
Internal link
Learn more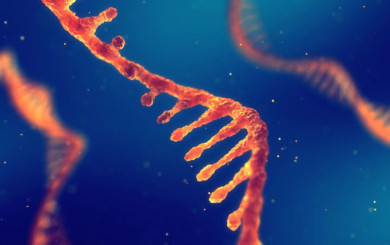 Scientific presentations and publications
Our clinical trial results and the groundbreaking science underlying our pipeline programs were published by world-class key opinion leaders as well as our scientists.
Internal link
See the science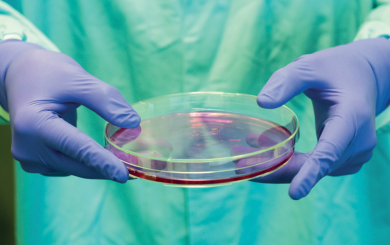 Partnerships
We are proud partners of Eli Lilly and Company who in-licensed our RNA technologies to develop new medicines to potentially address important unmet medical needs.
Internal link
Learn more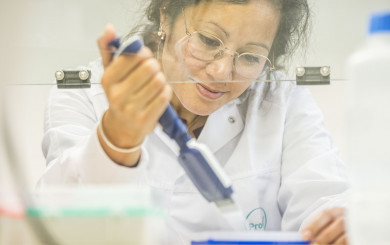 Meet Gerard Platenburg, co-founder and Chief Innovation Officer at ProQR
Always excited about RNA - "I really enjoy turning new scientific ideas into a clinical reality."
Internal link
Read the interview