ProQR Therapeutics
We strive to reverse blindness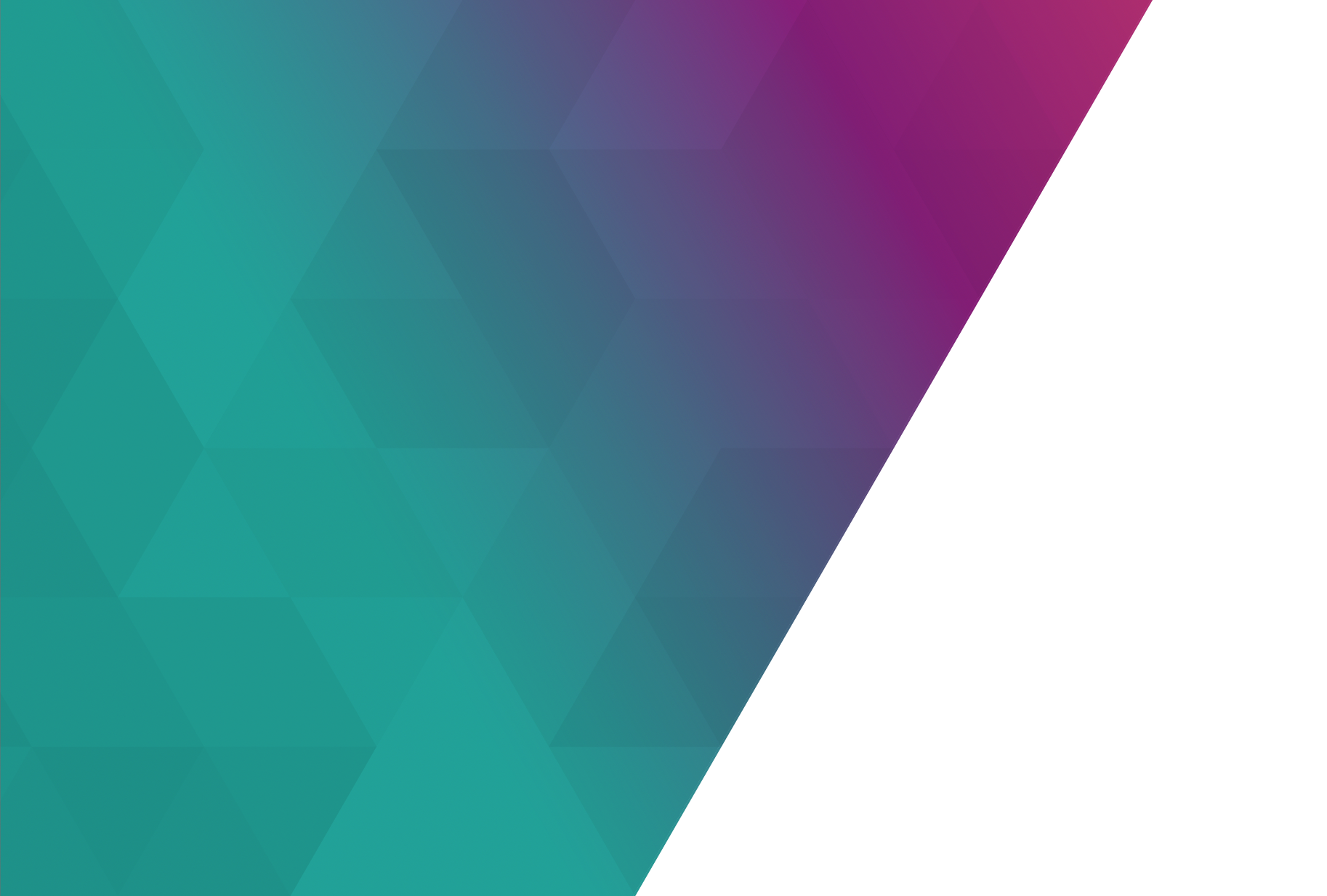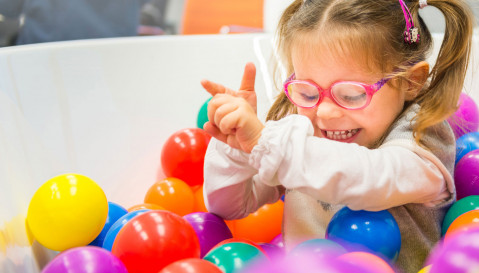 New clinical trial for USH2A mediated RP and Usher
We have started a Phase 2/3 clinical trial of ultevursen (QR-421a), an investigational RNA therapy that aims to stop vision loss in retinitis pigmentosa and Usher syndrome due to mutations in exon 13 of the USH2A gene. This the first potentially pivotal trial for these conditions and it was started after we saw encouraging results in a Phase 1/2 clinical trial of ultevursen. The Sirius study is recruiting adults and children (age 12 and up) that want to participate.
Internal link
Read more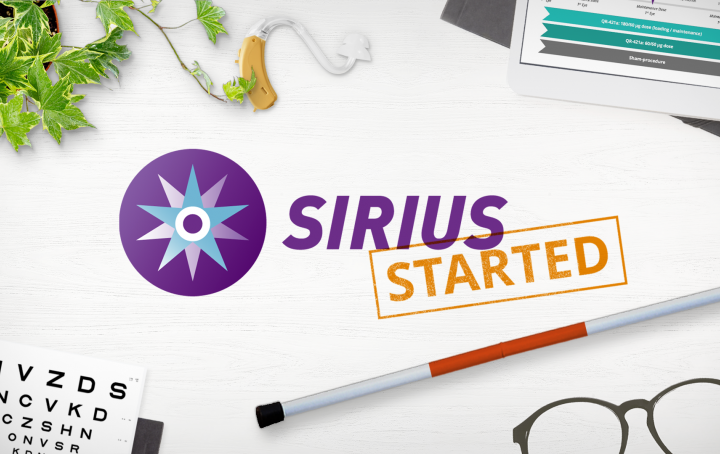 Featured blogs, stories and news

Patient-focused drug development
We are a biotechnology company dedicated to changing lives. Our focus lies with developing RNA therapies to reverse vision loss for people living with inherited retinal disease (IRD). From day one we have put patients first and we continue striving to incorporate their voice at every step of drug-development. We believe this patient-focused approach is crucial to our success.
Internal link
For the IRD community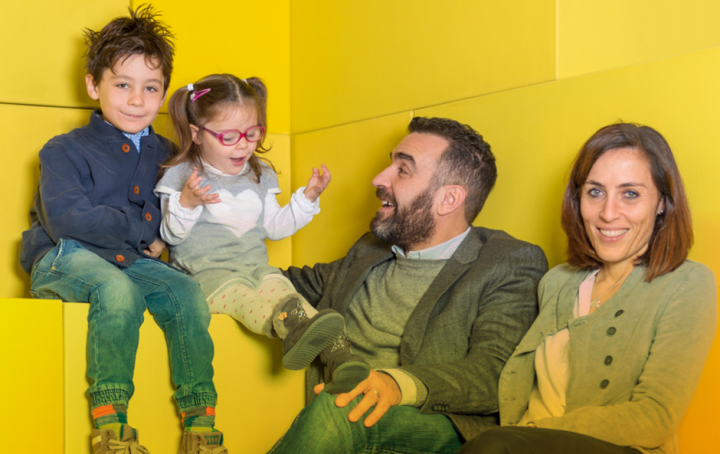 Lilly partnership announcement
We announced a global licensing and research collaboration with Eli Lilly and Company focused on the discovery, development, and commercialization of potential new medicines for genetic disorders in the liver and nervous system. The companies will use ProQR's proprietary Axiomer® RNA editing platform to progress new drug targets toward clinical development and commercialization.
Internal link
Read more
Meet us at